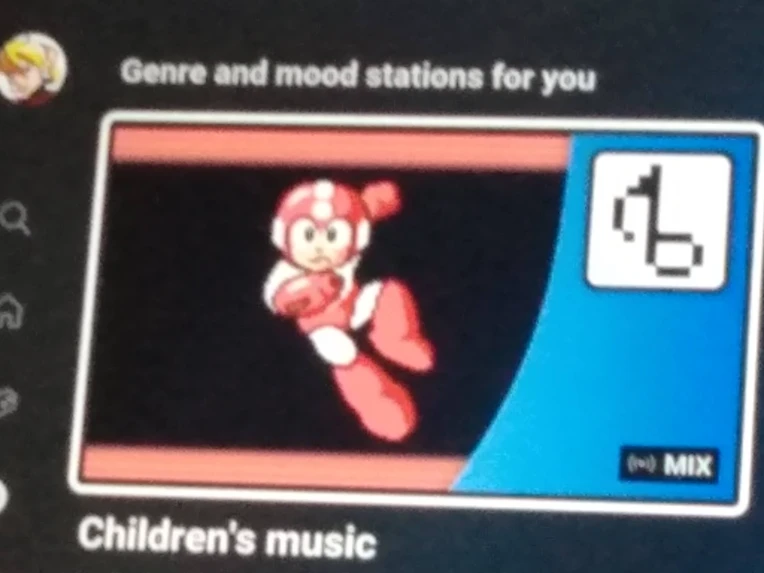 I fucjing hate it. I hate myself 4 this whole thing. I can't even ask 4 help. I wanna ask my mom if I could be put into therapy. I rlly need it at this point. Just want therapy so badly to.
How would I even tell my mom about this... I can't go up 2 her and say "Mom I need therapy" or some thing dumb. Maybe I could actually talk 2 her about my problems with my ex?? I don't rlly like lying even tho that is part true but like.. there's my gr00mers n' all that shit. And she doesn't know about that except 4 my problem s w/ my ex.
I'm just so tempted 2 go all over social media and delete them all. Fuckinb Wanna disappear 4ever...
But I can't. I wanna be a artist. Not a fucked up piece of shit. I didn't wanna make this worse. I didn't want this 2 happen. I'm sorry. I'm so fucking sorry
Sorry sorry. Sorry sorry sorry sorry sorry sorry sorry sorry sorry... I WISH I WAS DREAMING....